Kids2Kids Christmas Toy Drive
Kapco
Volunteers needed
Christmas, 2020 will look different for everyone. Some us were touched by the tragedy of COVID-19, family visits will be modified, feasts and parties will be postponed, events will be canceled or made virtual. Bridge Builders is providing an opportunity for our family of volunteers to serve the community this holiday. In partnership with Kapco, we're looking for painters, builders and decorators throughout November to help create a Christmas Wonderland.
Projects include creating light tunnels, setting up hundreds of inflatables and holiday décor pieces, building a live nativity scene, Christmas Village, and Santa's Workshop.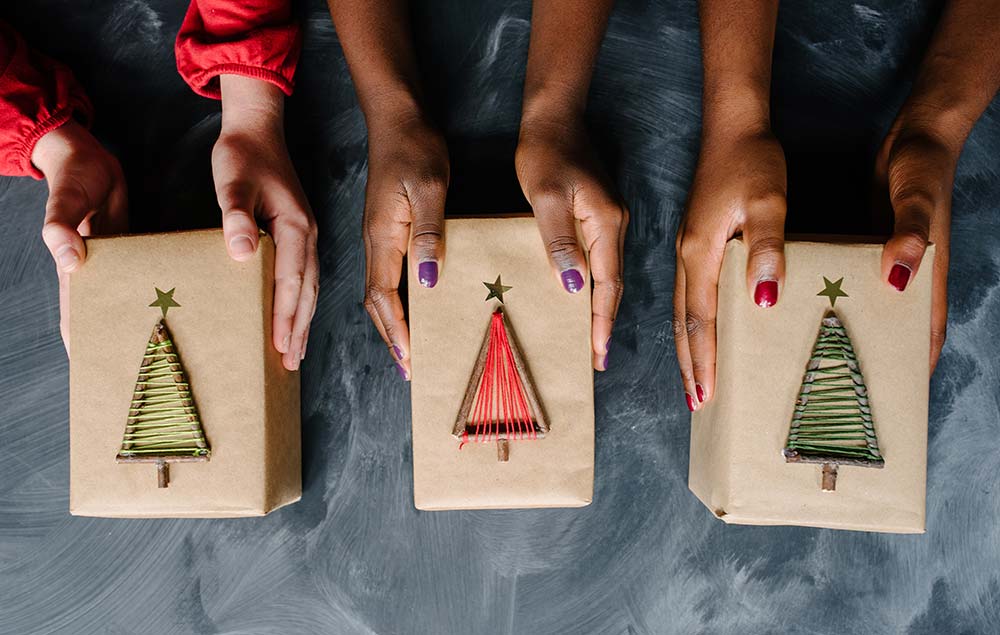 Bridge Builders Gives Back
The Christmas toy drive directly benefits our community, with toys collected at the final event distributed to children in need through the Salvation Army.
Painting and Building Streetscape Sets
Grafton, WI
November 2 – November 24, Monday thru Saturday, each week
10am to 6pm (shifts may be split up)
4 Painters and 6 mechanically inclined people needed per day
COVID and safety precautions are fully in place
Must be at least 18 years old
Lighting Displays
Grafton, WI
November 9 – November 23
8am to 4pm (shifts may be split up)
20-30 people needed per day to set up a large amount of inventory most of which is being delivered 11/10 and 11/11
COVID and Safety precautions are fully in place
Adults and older youth/teens supervised by an adult