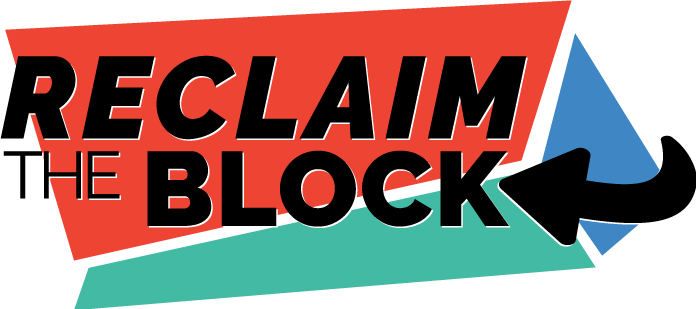 BRIDGE BUILDERS INITIATIVE
Reclaim. Renovate. Re-invest.
Since 2005, the city holdings of suburban Milwaukee landlords have grown 70%. Out-of-state landlords own more than $580 million of residential housing.
In what the Journal-Sentinel calls a "massive wealth transfer" those dollars leave our neighborhoods, never to return.
Half of Milwaukee homes are owned by non-residents
Milwaukee has the highest segregation rate of any U.S. city
Only 7% of homes in metro Milwaukee are owned by African-Americans
What if more neighborhoods had local stewardship? What if more homes were reclaimed for Milwaukee residents?
More homeowners will build equity and generational wealth
More dollars will stay local
More neighbors will connect with each other
Long term stability of our blocks will be put back into the hands of the community
Absentee landlords destabilize our community. With our neighbors we have successfuly gotten drug dealers and traffickers evicted from the block, only to see them return in another absentee-owned property.
Help us raise $1.9 million to purchase and remodel 20 homes in our target area.
Together we can steward reclaimed properties to create safe, affordable housing and work with residents to increase home ownership.
Your church or organization can
purchase a home in our target area
You can partner with another group
to pay for part of a home purchase
Sponsor the renovation of an
entire home – from roof to basement
Sponsor a complete roof teardown
and rebuild
From cabinets to appliances, help
provide a new kitchen for one family
Sponsor the cost of labor and
materials for a new bathroom
Replace the siding on
one home
Upgrade the electrical
for one family
Provide a new furnace and
central air for one family
Whole house flooring,
carpet, tile & refinishing
Curb appeal and backyard
for one family
Sponsor a new fence
for the property
New light fixtures
for one home
Have an idea for a project?
Sponsor any amount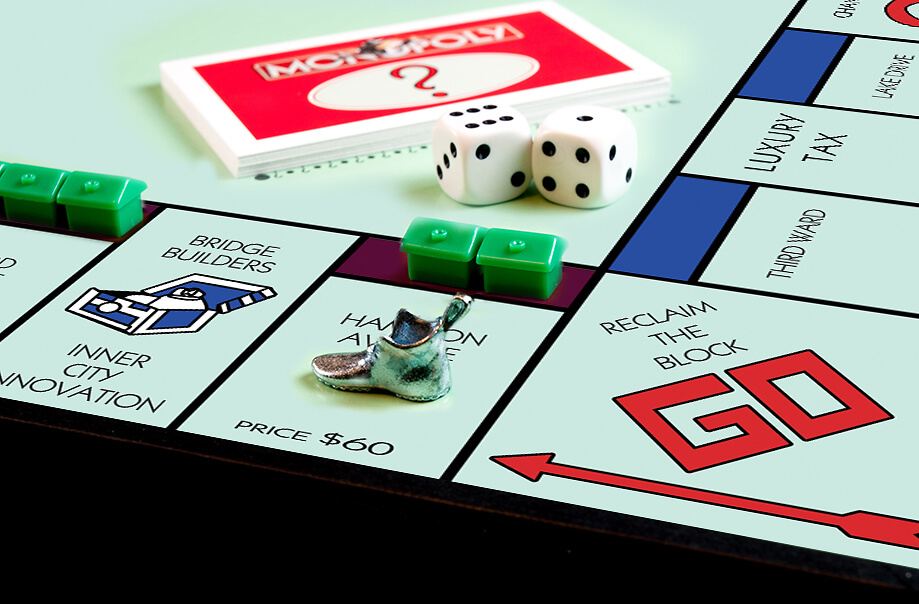 Targeted transformation, direct action
The more properties we can acquire in close proximity, the more we can help our residents control their own neighborhood.
Your donations of time, money, materials and other resources directly contributes to reclaiming our blocks from generations of systemic inequities.
How many houses have we reclaimed?