We believe the best way to transform a block is from within so we're dedicated to hiring local leaders with deep roots in the very communities we're serving. Our first Hub House contains offices, living space and community meeting space at 4642 N 40th St. To set up a meeting please call our Operations Director, Cheryl at 262-372-1564.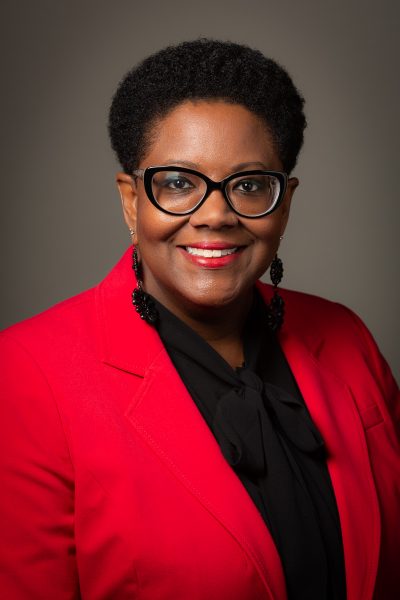 Cheryl McMurtry
Operations Director
Cheryl J. Muldrew-McMurtry has over 25 years of experience as a financial analyst and accountant in the Milwaukee area. Originally from Chicago, Cheryl has worked with a wide range of corporate and non-profit clients from Time Warner Cable, Talbott Stores, Milwaukee Journal Sentinel, WTMJ-4, to Darrell Lynn Hines College Preparatory Academy. Cheryl serves as Associate Pastor and Treasurer of the Board at World Outreach & Bible Training Center. She brings strong budgeting, leadership and strategic planning skills to the table and was drawn to Bridge Builders out of a desire to shepherd transformation in the lives of Milwaukee families. Cheryl can be reached at 262-372-1564.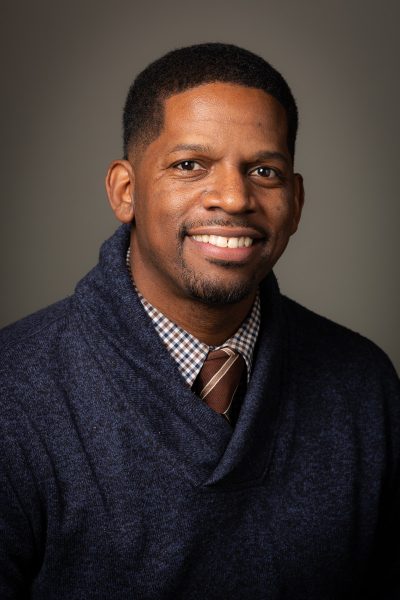 Delvyn Crawford
Development Director
Delvyn has helped thousands of families as a community organizer in Milwaukee's central city. He has 5 years of nationally-recognized work as a Fatherhood Specialist coaching men from many backgrounds for the Next Door Foundation. He is an author, poet, and certified facilitator through several evidence based curriculums. A respected public speaker, Delvyn has delivered presentations for Johnson's Control, Marquette University, BMO Harris Bank, and other organizations across the United States. Delvyn attended Milwaukee Area Technical College and studied Business Administration. He was drawn to Bridge Builders to spread hope, love and encouragement to families on our Model Blocks. Delvyn can be reached at 414-888-2908.
Our executive board is made up of women and men called to fulfilling the mission of Bridge Builders: to inspire inner city innovation that transforms communities one block at a time. Our diverse range of experience and expertise is devoted to the physical, economic, cultural and spiritual flourishing of Milwaukee.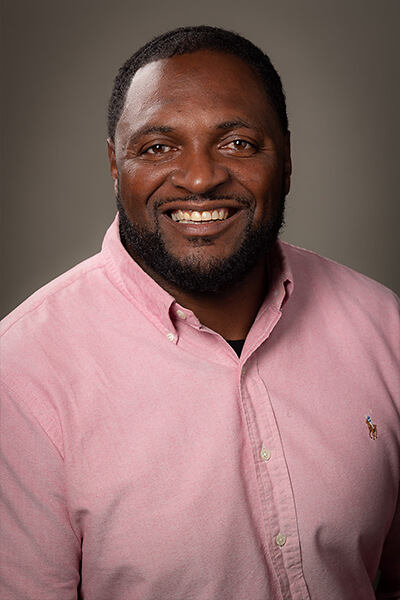 Kurt Owens
President and Founder
Kurt has been a pastor in Milwaukee since 2005. He has 20 years of accounting and leadership experience with a bachelor's in business and an MA in Christian ministry. Kurt is in the final stages of completing his educational doctorate. He has been a resident of Milwaukee's central city his entire life and has seen it thrive and would like to see the city return to its full capacity. He recognizes the people in the city who have struggled for positive change through the years, and wants to be a part of working towards change today.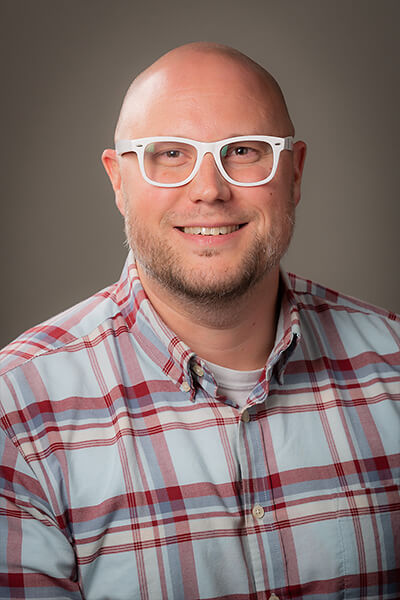 Dan Baker
Executive Board Member
Dan is the Director of Online Experience at Concordia University. He has 17 years of experience in website design and marketing. He studied theology before graduating from Madison Media Institute with a degree in Multimedia Design. He has five years of non-profit board experience with groups in Walker's Point. Dan loves Milwaukee and sees the urgent need for racial reconciliation and justice for marginalized people in under-resourced communities. He joined Bridge Builders to be a part of God's work in the city.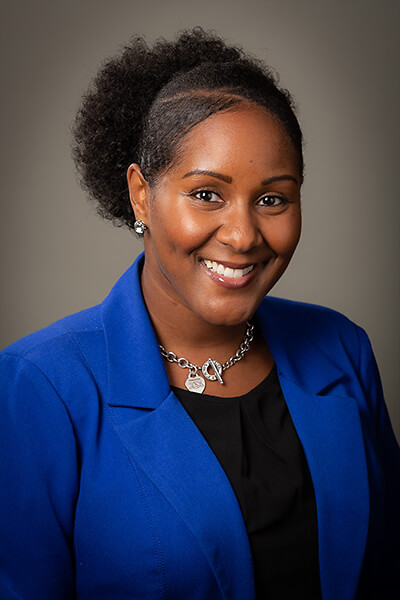 Dr. Niya Bealin
Executive Board Secretary
Dr. Bealin is a school psychologist with Milwaukee Public Schools. She earned her doctorate of psychology in 2017 with an interest in addressing the whole-being of urban students. She has worked for 13 years with youth and families in Milwaukee's central city. As a lifelong resident, Niya wants to inspire people to overcome disparities and limitations and help them understand their purpose and potential. She serves as board secretary for Bridge Builders and is proud to be part of a collective working toward transformation.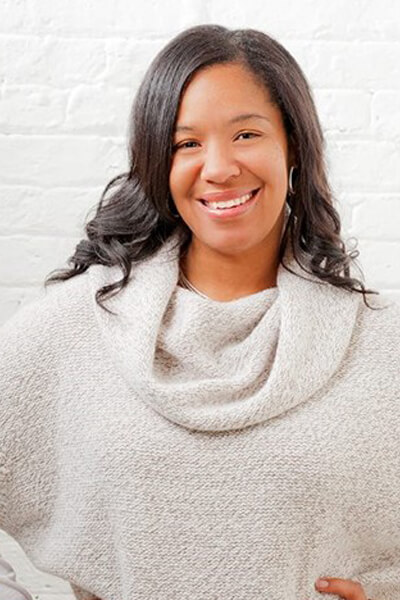 Shar Borg
Executive Board Member
Shar Borg, formerly an Emmy winning News Reporter for WISN 12, has established herself as a leading real estate and relocation specialist in Milwaukee. She is the chosen real estate consultant to many of Milwaukee's high profile residents, such as executives and players of the Milwaukee Bucks, while also focusing her talents on strengthening Milwaukee neighborhoods like Sherman Park. Shar has been a resident of Sherman Park for over 20 years where she and her husband Peter have been part of the church plant and leadership at Citybrook Church.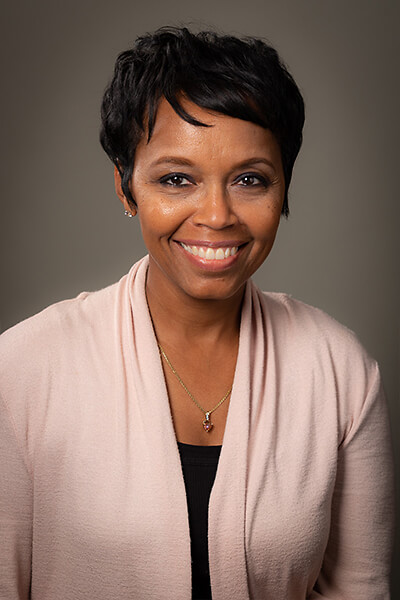 Melva Henderson
Executive Board Member
Melva's areas of expertise are are leadership training and development, with 25 years of experience. She was born and raised in Milwaukee, and loves the city's most precious commodity: its people. Melva believes the central city is a thriving community with hard working individuals who may not have the resources to improve their properties and maintain their neighborhoods. Her desire is to partner with Bridge Builders by bringing wisdom and resources to assist in doing what is necessary to keep Milwaukee beautiful.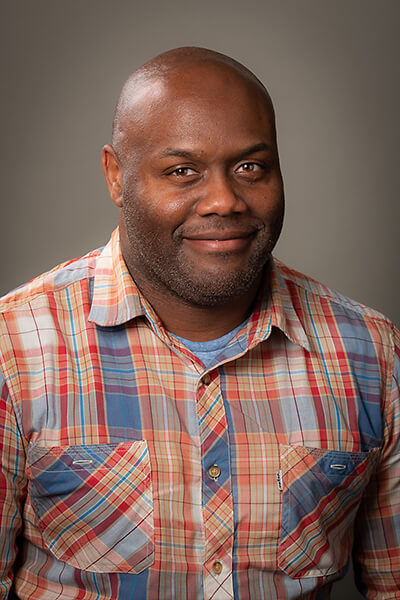 Tyrone Johnson
Executive Board Member
Tyrone is the Highway Commissioner of Green Lake County. He has over 10 years of experience with construction management in the fields of commercial, civic, residential and infrastructure. Tyrone has a bachelor's in business management with an emphasis in construction and trades management. He is serving Bridge Builders on the housing committee where his expertise in city building codes and construction best-practices are contributing to our revitalization projects.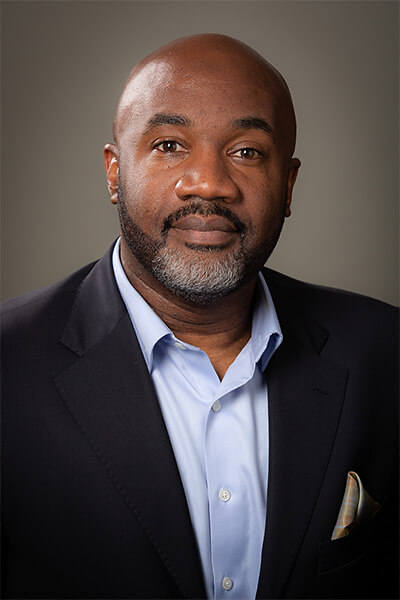 Willie Smith
Founding Board Member
Willie serves as NWSCDC's Director of Lending, managing the organization's business lending program and leading workforce development efforts. In addition to a bachelor's in business administration, Willie holds ACRE, EDFP and CCIM certifications and is completing his MBA. He has 20 years of real estate, lending and management experience. Willie joined Bridge Builders because he believes Milwaukee has all of the components necessary for a revival of what once made it a thriving and desirable city – smart people, financial resources, and the intense drive necessary to make change.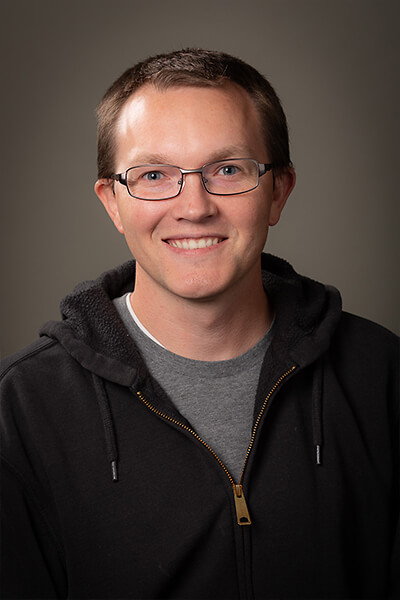 Nate Swinton
Founding Board Member
Nate is the Project Manager at Lannon Stone Products, Inc. He studied at Iowa State University and has a strong background in sales, management and recruiting. Nate spent 10 years with Apple as a "Lead Genius." He joined Bridge Builders to honor Jesus' words in the Sermon on Mount to serve people longing for hope. Nate is seeking to bless people in Milwaukee by sharing what he has learned, and to be blessed in return by learning from them.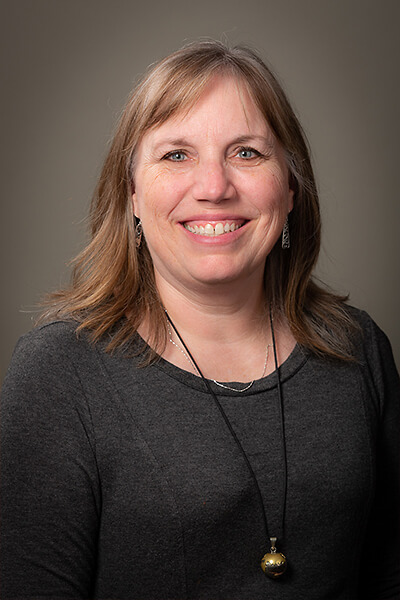 Sandy Washington
Founding Board Member
Sandy currently serves as the spine team coordinator for Wisconsin Bone & Joint. She has worked with her husband, Rodd, for over 20 years serving gang/at-risk youth through hosting a teen club in their home, mentoring, tutoring, and engaging youth in a positive way in their communities. She has worked in administration and accounting for several non-profits and served on the Finance Committee for the Martin Drive Neighborhood Association. She has hosted and educated hundreds of volunteers working on central city community improvement projects. Sandy has a passion for seeing young people reach their God-given potential and believes that people are not "projects" and walking alongside people involves love and a journey for a lifetime.