We believe the best way to transform a block is from within so we're dedicated to hiring local leaders with deep roots in the very communities we're serving. Our first Hub House contains offices, living space and community meeting space at 4642 N 40th St.
To set up a meeting please call us at 262-372-1564.
Zac Reuter
Operations Pastor
Zac is a graduate of Dallas Theological Seminary where he received his Masters in Christian Leadership. After 7 years of leadership experience in the utility industry, he has shifted his focus to helping ministries run smoothly and effectively. Born and raised in Milwaukee, Zac looks forward to being back in the city. Zac wanted to be a part of Bridge Builders because of its focus on building relationships between neighbors and how God might use those relationships to improve the neighborhoods in Milwaukee.
Mobile: 414-839-2587
Email: zac@bridgebuildersmke.org
Our executive board is made up of women and men called to fulfilling the mission of Bridge Builders: to inspire inner city innovation that transforms communities one block at a time. Our diverse range of experience and expertise is devoted to the physical, economic, cultural and spiritual flourishing of Milwaukee.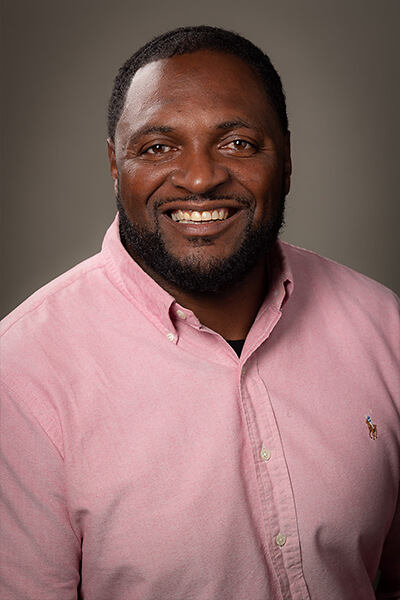 Dr. Kurt Owens
President and Founder
Kurt has been a pastor in Milwaukee since 2005. He has 20 years of accounting and leadership experience with a bachelor's in business, an MA in Christian ministry, and an EdD in Organizational Leadership. He has been a resident of Milwaukee's central city his entire life and has seen it thrive and would like to see the city return to its full capacity. He recognizes the people in the city who have struggled for positive change through the years, and wants to be a part of working towards change today.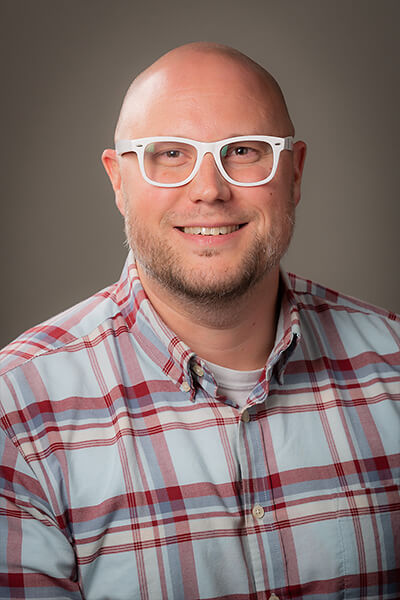 Dan Baker
Executive Board Member
Dan is the Director of Web and Design at Concordia University. He has 20 years of experience in website design and marketing. He studied theology before graduating from Madison Media Institute with a degree in Multimedia Design. He has five years of non-profit board experience with groups in Walker's Point. Dan loves Milwaukee and sees the urgent need for racial solidarity and justice for marginalized people in our communities. He joined Bridge Builders to be a part of God's work in the city.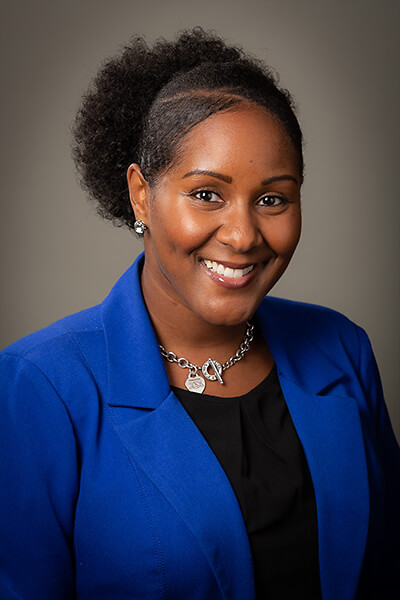 Dr. Niya Bealin
Executive Board Secretary
Dr. Bealin is a school psychologist with Milwaukee Public Schools. She earned her doctorate of psychology in 2017 with an interest in addressing the whole-being of urban students. She has worked for 15 years with youth and families in Milwaukee's central city. As a lifelong resident, Niya wants to inspire people to overcome disparities and limitations and help them understand their purpose and potential. She serves as board secretary for Bridge Builders and is proud to be part of a collective working toward transformation.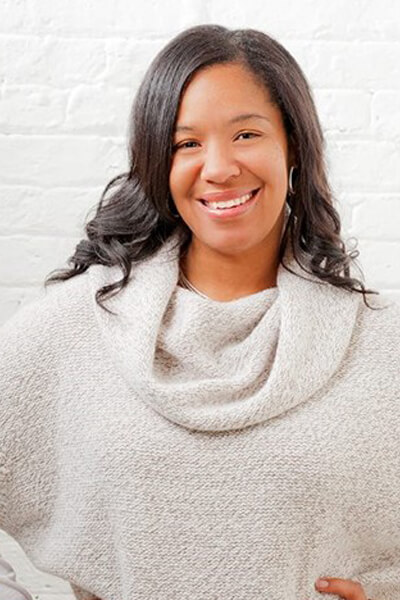 Shar Borg
Executive Board Member
Shar Borg, formerly an Emmy winning News Reporter for WISN 12, has established herself as a leading real estate and relocation specialist in Milwaukee. She is the chosen real estate consultant to many of Milwaukee's high profile residents, such as executives and players of the Milwaukee Bucks, while also focusing her talents on strengthening Milwaukee neighborhoods like Sherman Park. Shar has been a resident of Sherman Park for over 20 years where she and her husband Peter have been part of the church plant and leadership at Citybrook Church.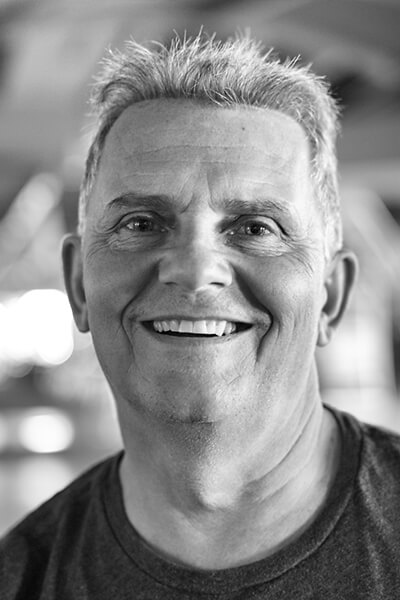 Lawrence E. Davanzo
Executive Board Member
Throughout his career, Larry Davanzo has established a reputation for creating and leading businesses in a variety of investment fields. Larry has advised dozens of boards on their investment activities over the past 40 years, built three nationally recognized investment organizations, recruited hundreds of talented individuals, and dealt with some of the most complex investment issues facing institutional investors over the past three decades. A UW-Madison graduate, Larry was one of the pioneers in risk management and analytics in the field of modern finance. After a successful and storied career, Larry retired in 2012 and spends his time with his family, playing violin and on assignment as a photographer.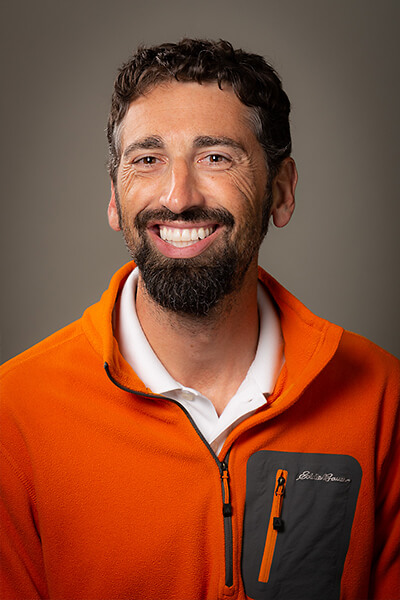 Hans Dawson
Executive Board Vice-President
Hans is the Owner/Operator of Lannon Stone Products, Inc. He holds a bachelor's in mining engineering from the Colorado School of Mines. He has 20 years of management, financial analysis and engineering experience and 10+ years of investing and advising in the non-profit sector focusing on economic development. Hans believes Bridge Builder's target area has tremendous potential for growth and sees the power of the Model Block concept to tie together a lot of great work being done all over the city. He serves as board vice-president and wants to see a prosperous, integrated Milwaukee.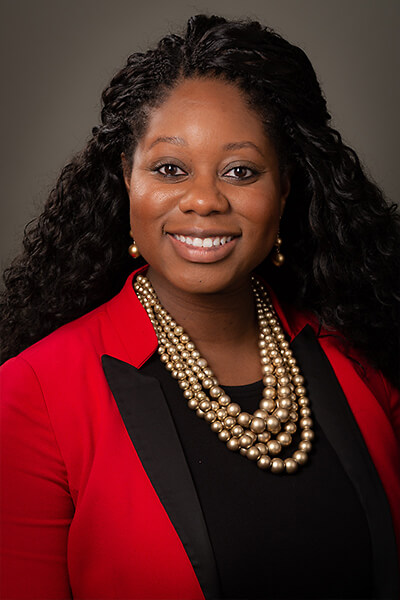 Lauryn Deck
Executive Board Member
Lauryn has spent the last 10 years in the brokering and strategic placement of commercial and employee benefit insurance. She is a transplant to Milwaukee from Kansas City, but wants to be a part of work that is transformative and meets the needs of the people of her new home town. Lauryn believes that finding true community means being willing to commit to one other. She sees Bridge Builders fulfilling that mission and wants to contribute to our vision of flourishing in the central city.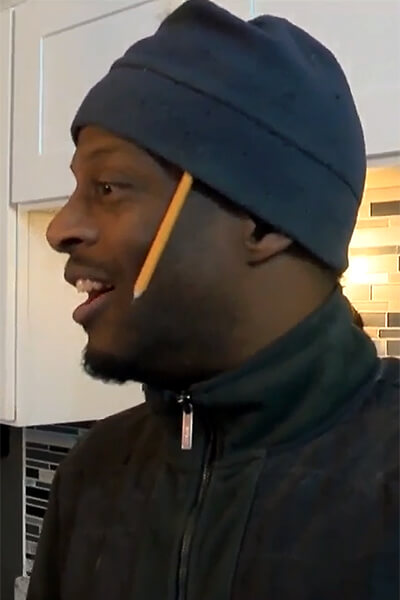 Jerry Gainer
Executive Board Member, Neighborhood Representative
Jerry is a Bridge Builders neighborhood representative as well as board member. A skilled contractor, Jerry helps lead our work teams in the summer and contributes to home renovation projects.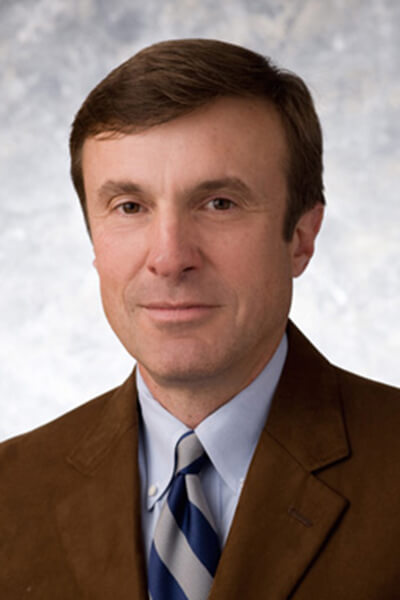 Tom Gehl
Executive Board Member
Tom was born and raised in Waukesha, WI. He studied economics and has an MBA from Marquette University. Tom is currently the Director of Purchasing at Serigraph, Inc. He has served on the Elmbrook School Board for 12 years, seven of which he was President. Tom is especially drawn to the Bridge Builders model of cross-cultural engagement, and wants to help build bridges from white suburbia to the city. He wants to play a part, however modest, in working toward deeper understanding between ethnic groups. Tom believes that trust can be built through demonstrated action and interaction in smaller, locally-driven groups like Bridge Builders.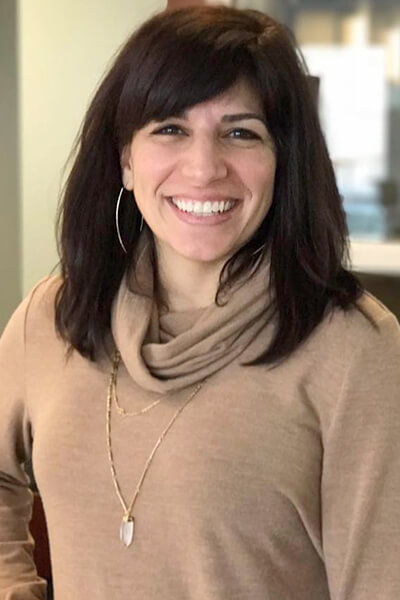 Rosanna Zepecki
Executive Board Member
Rosanna Zepecki is a Human Resources executive with more than 20 years of experience in leading HR Administration and Recruiting efforts across a variety of industries. She is a lifelong Milwaukeean, with a passion for giving back to the community that has given her so much. Born to immigrant parents from Italy, Rosanna grew up on the Northwest side of Milwaukee. She is a proud MPS graduate (Go Generals!) and an even prouder mother of two kids, Marissa and Matthew. Rosanna is a member of Professional Dimensions, has volunteered at the Gathering, and she currently serves at RiverGlen Church where she is a member. She is an avid runner and while her kids attended Wisconsin Hills, she co-chaired a 5K charity run for 3 years, along with helping at races through Badgerland Striders. Rosanna and her husband Brad live in Brookfield, WI.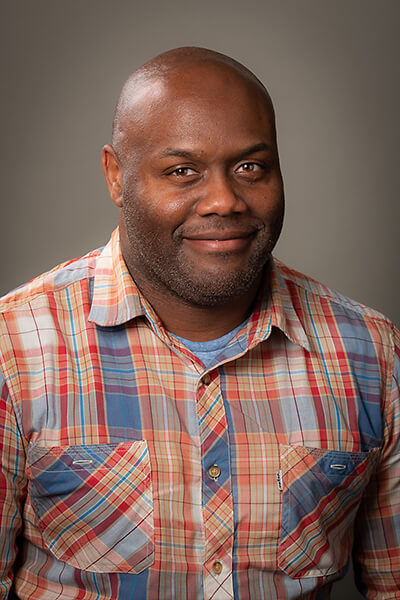 Tyrone Johnson
Founding Board Member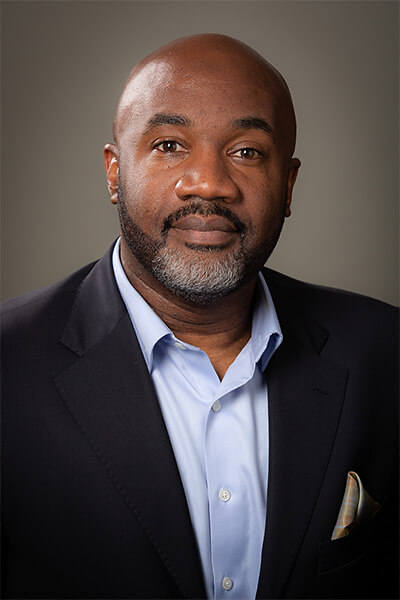 Willie Smith
Founding Board Member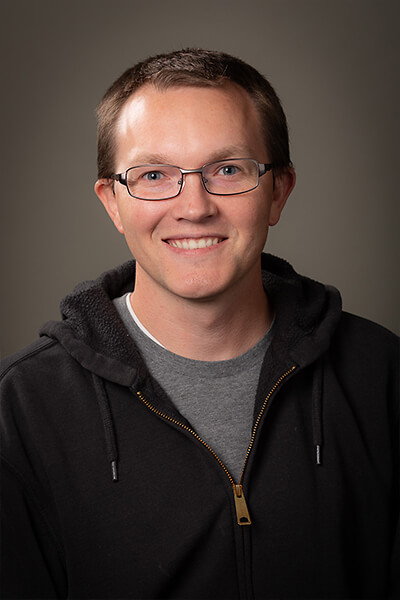 Nate Swinton
Founding Board Member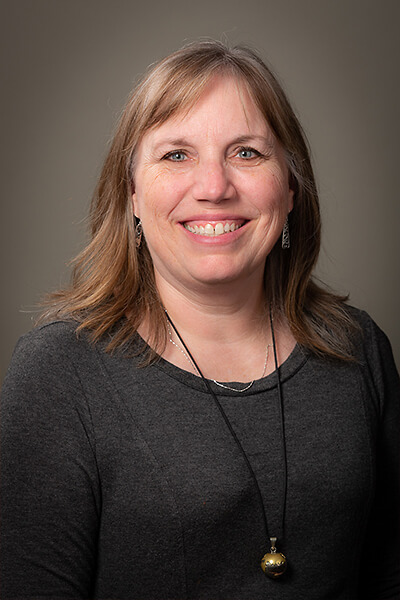 Sandy Washington
Founding Board Member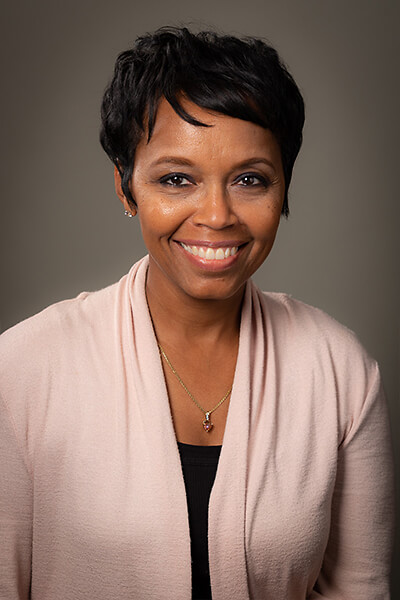 Melva Henderson
Founding Board Member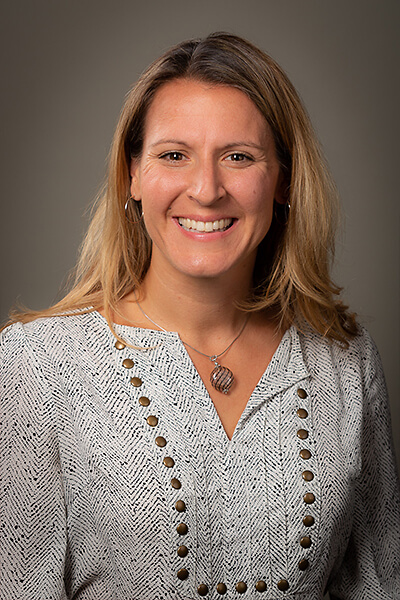 Rebecca Gehle
Founding Board Member