We believe the best way to transform a block is from within so we're dedicated to hiring local leaders with deep roots in the very communities we're serving. Our first Hub House contains offices, living space and community meeting space at 4642 N 40th St.
To set up a meeting please call us at 262-372-1564.
Zac Reuter
Operations Pastor
Zac is a graduate of Dallas Theological Seminary where he received his Masters in Christian Leadership. After 7 years of leadership experience in the utility industry, he has shifted his focus to helping ministries run smoothly and effectively. Born and raised in Milwaukee, Zac looks forward to being back in the city. Zac wanted to be a part of Bridge Builders because of its focus on building relationships between neighbors and how God might use those relationships to improve the neighborhoods in Milwaukee.
Mobile: 414-839-2587
Email: zac@bridgebuildersmke.org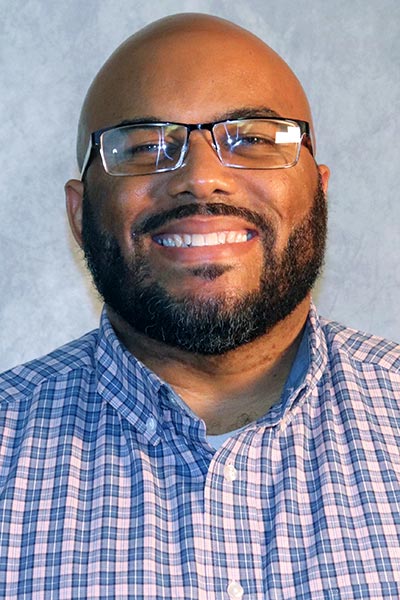 William Olivier
Community Impact Pastor
Born and raised in the Harambee neighborhood of Milwaukee, WI, William Olivier has spent his adult life dedicated to serving others. He began his career in the human services field in 1998 by working as a summer counselor at a pre-college program for first generation college students. Further professional experience includes leadership roles in public safety community organizing, child welfare and helping to lead and mobilize recovery efforts on the Texas Gulf Coast after hurricanes Katrina and Ike. He has also served as a consultant to nonprofit organizations who are exploring ways to leverage their current programs and services into opportunities for expansion.
William's volunteer work in the Milwaukee area includes serving as Board Chair at Pathfinders which is an organization that provides counseling, housing and educational services to young people. William was appointed by the Governor to serve on the State of Wisconsin Child Abuse and Neglect Prevention Board. His past volunteer experience includes being appointed by the Mayor to serve as a member of the Black Male Achievement Advisory Council, which seeks to shape the work that is being done in the Milwaukee community on behalf of boys and men of color.
William earned a Bachelor of Arts degree in Sociology from the University of Wisconsin-Whitewater and a Master of Science degree in Human Services Administration from Springfield College. William is a published author, having co-authored two works of non-fiction; Letters To Our Black Children and Voices of Black Men. William and his wife Erica cheerfully attend UFlourish Church and he has two children; Kendia and William.
Mobile: 414-346-9192
Our executive board is made up of women and men called to fulfilling the mission of Bridge Builders: to inspire inner city innovation that transforms communities one block at a time. Our diverse range of experience and expertise is devoted to the physical, economic, cultural and spiritual flourishing of Milwaukee.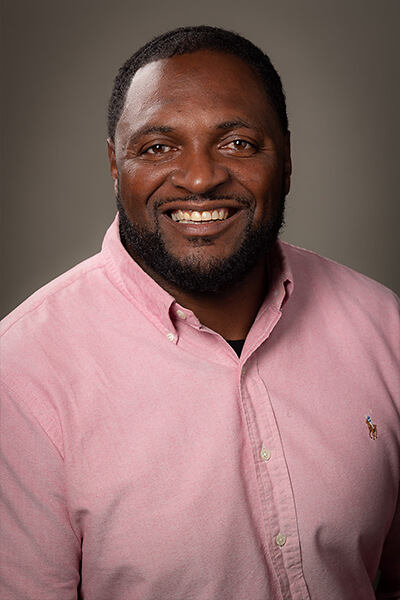 Dr. Kurt Owens
President and Founder
Kurt has been a pastor in Milwaukee since 2005. He has 20 years of accounting and leadership experience with a bachelor's in business, an MA in Christian ministry, and an EdD in Organizational Leadership. He has been a resident of Milwaukee's central city his entire life and has seen it thrive and would like to see the city return to its full capacity. He recognizes the people in the city who have struggled for positive change through the years, and wants to be a part of working towards change today.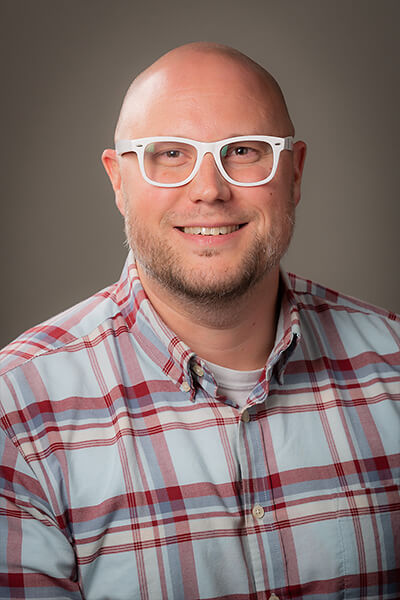 Dan Baker
Executive Board Member
Dan is the Director of Web and Design at Concordia University. He has 20 years of experience in visual communications & marketing. He studied theology before graduating from Madison Media Institute with a degree in Multimedia Design. He has five years of non-profit board experience with groups in Walker's Point. Dan loves Milwaukee and sees the urgent need for racial solidarity and justice for marginalized people in our communities. He joined Bridge Builders to be a part of God's work in the city.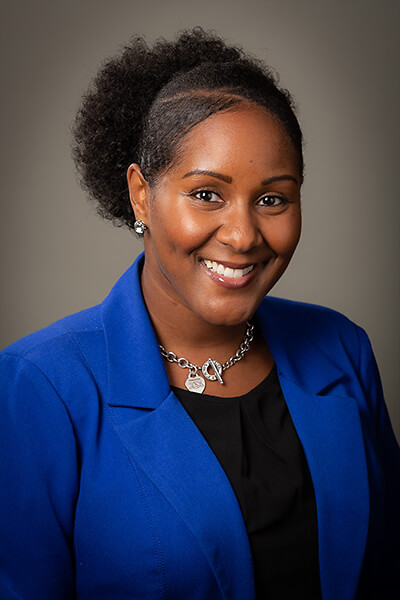 Dr. Niya Bealin
Executive Board Secretary
Dr. Bealin is a school psychologist with Milwaukee Public Schools. She earned her doctorate of psychology in 2017 with an interest in addressing the whole-being of urban students. She has worked for 15 years with youth and families in Milwaukee's central city. As a lifelong resident, Niya wants to inspire people to overcome disparities and limitations and help them understand their purpose and potential. She serves as board secretary for Bridge Builders and is proud to be part of a collective working toward transformation.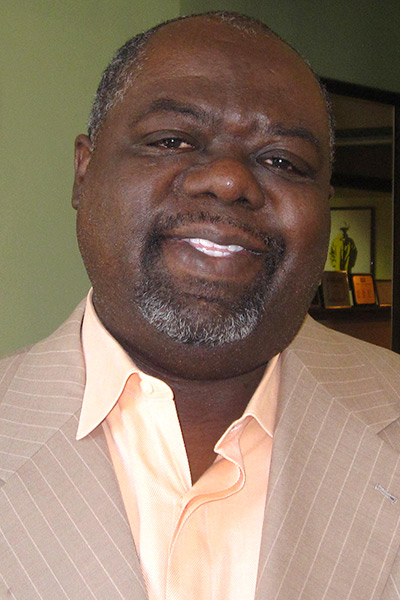 Carl Brown
Executive Board Member
Carl Brown is CEO of Milwaukee Jazz Festival, Incorporated (the producer of the Fresh Coast Jazz Festival) and the host of the Fresh Coast Jazz Backstage Podcast. Carl formerly served as President of Red Brown Kle' Marketing Communications.
A native of Milwaukee, Carl holds bachelors degrees in Journalism and Sociology from the University of Wisconsin-Madison and a Master's Degree in Advertising from the University of Texas at Austin.
Carl has over 35 years of experience in business management, advertising, and marketing. He has long been an advocate for building equality, wealth, and financial literacy in diverse communities. Carl hopes to use that experience to help Bridge Builders accomplish its objectives.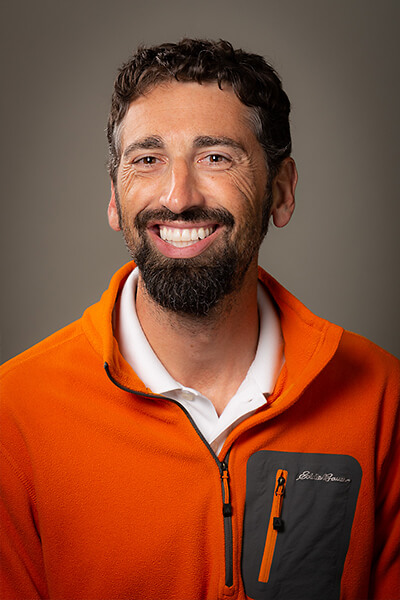 Hans Dawson
Executive Board Vice-President
Hans is the Owner/Operator of Lannon Stone Products, Inc. He holds a bachelor's in mining engineering from the Colorado School of Mines. He has 20 years of management, financial analysis and engineering experience and 10+ years of investing and advising in the non-profit sector focusing on economic development. Hans believes Bridge Builder's target area has tremendous potential for growth and sees the power of the Model Block concept to tie together a lot of great work being done all over the city. He serves as board vice-president and wants to see a prosperous, integrated Milwaukee.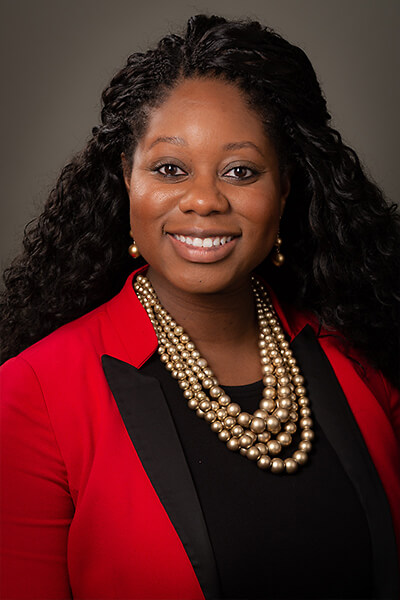 Lauryn Deck
Executive Board Member
Lauryn has spent the last 10 years in the brokering and strategic placement of commercial and employee benefit insurance. She is a transplant to Milwaukee from Kansas City, but wants to be a part of work that is transformative and meets the needs of the people of her new home town. Lauryn believes that finding true community means being willing to commit to one other. She sees Bridge Builders fulfilling that mission and wants to contribute to our vision of flourishing in the central city.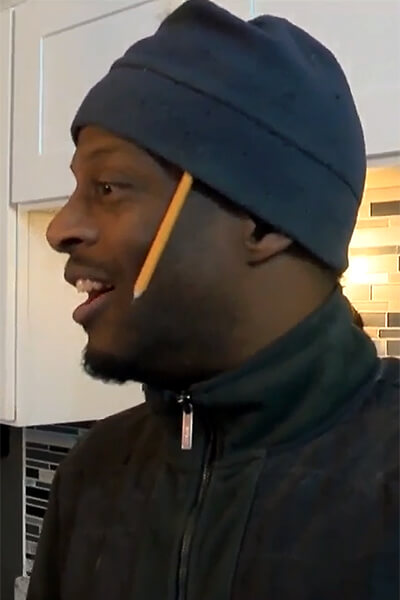 Jerry Gainer
Executive Board Member, Neighborhood Representative
Jerry is a Bridge Builders neighborhood representative as well as board member. A skilled contractor, Jerry helps lead our work teams in the summer and contributes to home renovation projects.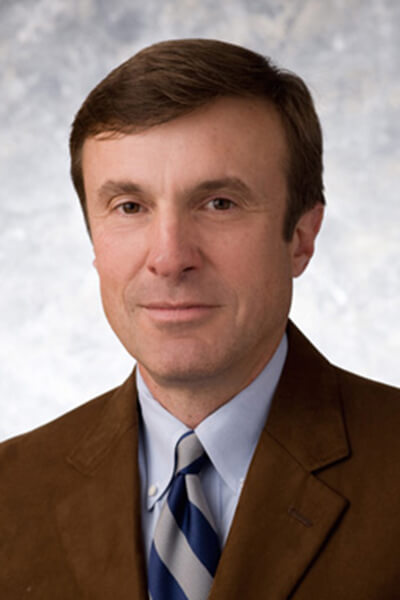 Tom Gehl
Executive Board Member
Tom was born and raised in Waukesha, WI. He studied economics and has an MBA from Marquette University. Tom is currently the Director of Purchasing at Serigraph, Inc. He has served on the Elmbrook School Board for 12 years, seven of which he was President. Tom is especially drawn to the Bridge Builders model of cross-cultural engagement, and wants to help build bridges from white suburbia to the city. He wants to play a part, however modest, in working toward deeper understanding between ethnic groups. Tom believes that trust can be built through demonstrated action and interaction in smaller, locally-driven groups like Bridge Builders.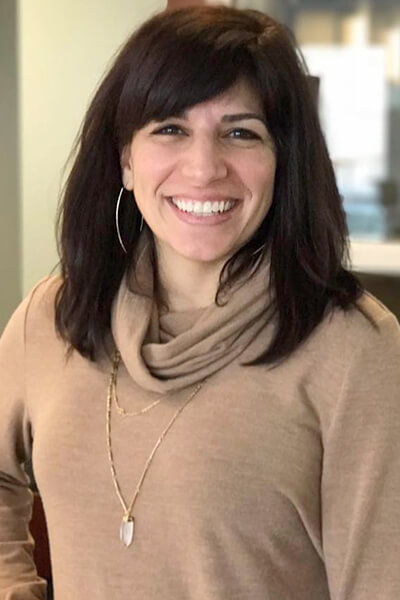 Rosanna Zepecki
Executive Board Member
Rosanna Zepecki is a Human Resources executive with more than 20 years of experience in leading HR Administration and Recruiting efforts across a variety of industries. She is a lifelong Milwaukeean, with a passion for giving back to the community that has given her so much. Born to immigrant parents from Italy, Rosanna grew up on the Northwest side of Milwaukee. She is a proud MPS graduate (Go Generals!) and an even prouder mother of two kids, Marissa and Matthew. Rosanna is a member of Professional Dimensions, has volunteered at the Gathering, and she currently serves at RiverGlen Church where she is a member. She is an avid runner and while her kids attended Wisconsin Hills, she co-chaired a 5K charity run for 3 years, along with helping at races through Badgerland Striders. Rosanna and her husband Brad live in Brookfield, WI.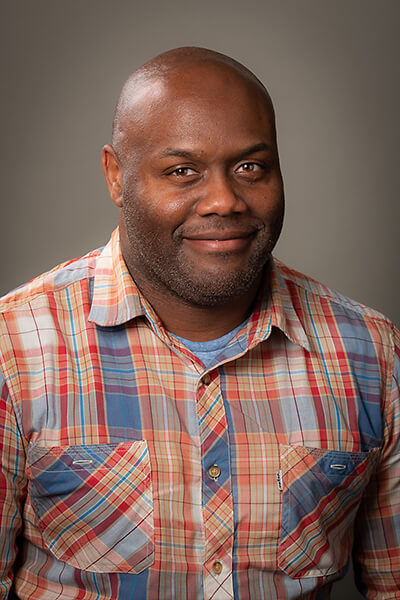 Tyrone Johnson
Founding Board Member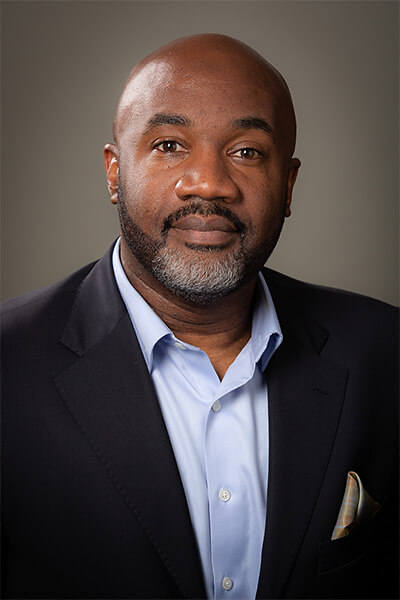 Willie Smith
Founding Board Member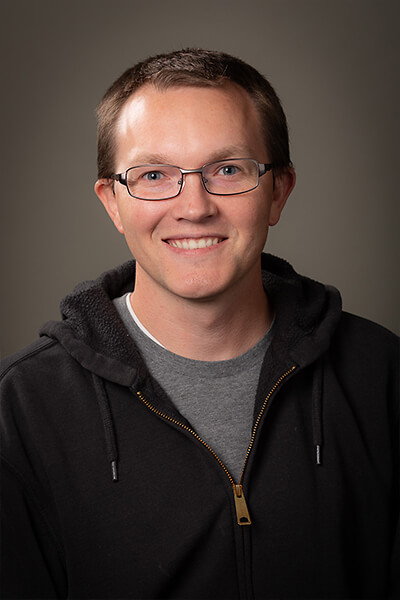 Nate Swinton
Founding Board Member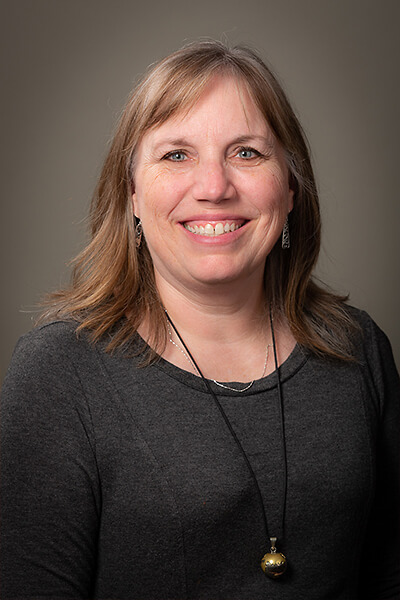 Sandy Washington
Founding Board Member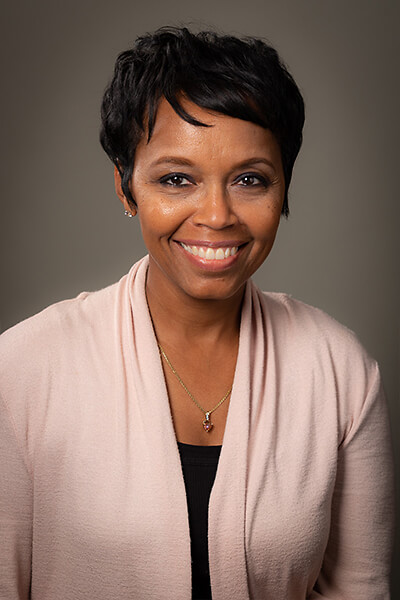 Melva Henderson
Founding Board Member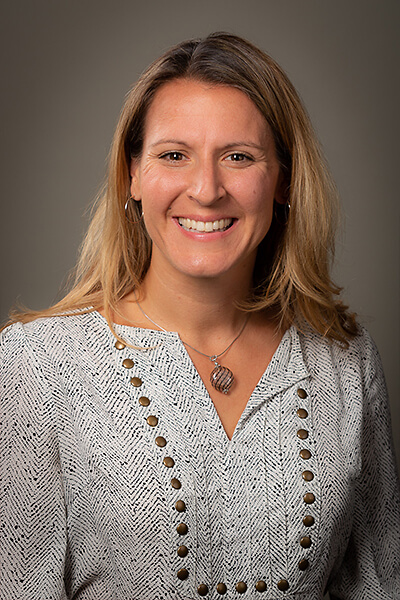 Rebecca Gehle
Founding Board Member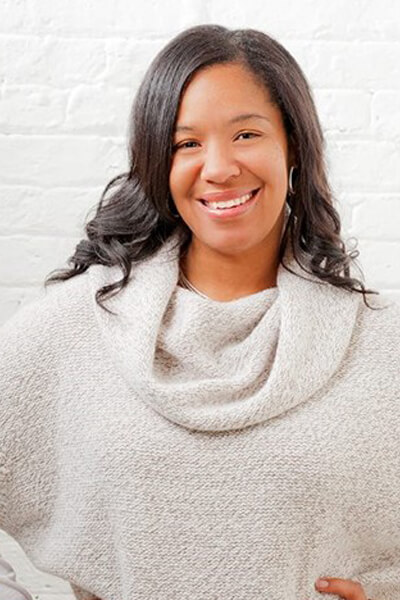 Shar Borg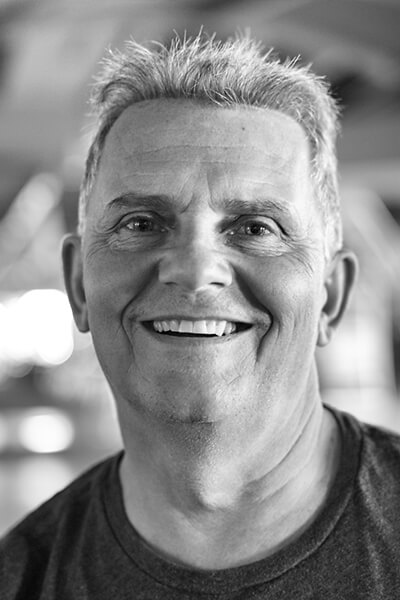 Lawrence E. Davanzo