We believe the best way to transform a block is from within so we're dedicated to hiring local leaders with deep roots in the very communities we're serving. Our first Hub House contains offices, living space and community meeting space at 4642 N 40th St.
To set up a meeting please call Kurt Owens, our Founder, at 262-372-1564.
Our executive board is made up of women and men called to fulfilling the mission of Bridge Builders: to inspire inner city innovation that transforms communities one block at a time. Our diverse range of experience and expertise is devoted to the physical, economic, cultural and spiritual flourishing of Milwaukee.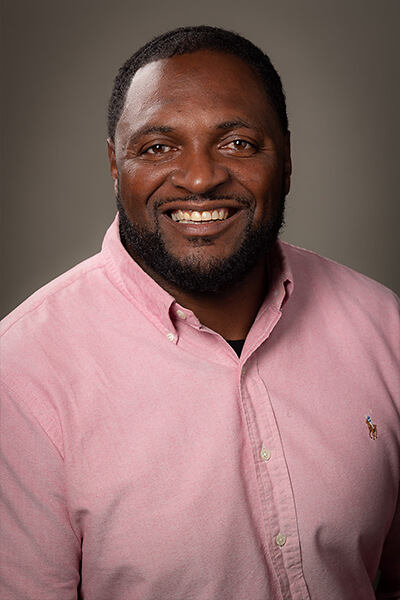 Kurt Owens
President and Founder
Kurt has been a pastor in Milwaukee since 2005. He has 20 years of accounting and leadership experience with a bachelor's in business and an MA in Christian ministry. Kurt is in the final stages of completing his educational doctorate. He has been a resident of Milwaukee's central city his entire life and has seen it thrive and would like to see the city return to its full capacity. He recognizes the people in the city who have struggled for positive change through the years, and wants to be a part of working towards change today.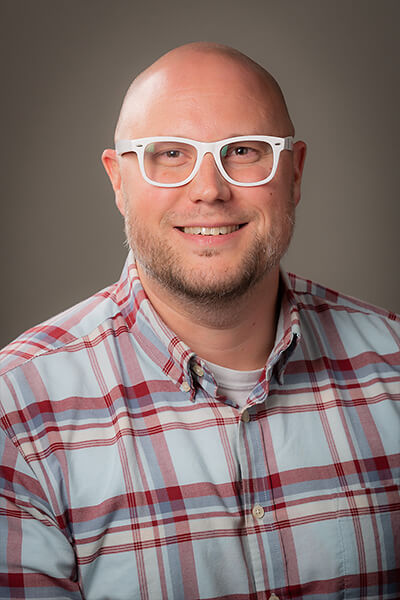 Dan Baker
Executive Board Member
Dan is the Director of Web and Design at Concordia University. He has 20 years of experience in website design and marketing. He studied theology before graduating from Madison Media Institute with a degree in Multimedia Design. He has five years of non-profit board experience with groups in Walker's Point. Dan loves Milwaukee and sees the urgent need for racial solidarity and justice for marginalized people in our communities. He joined Bridge Builders to be a part of God's work in the city.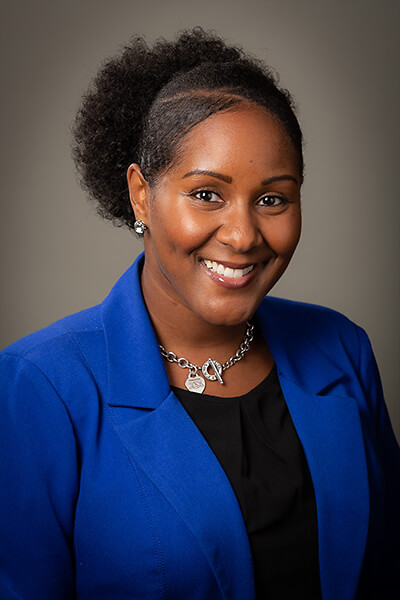 Dr. Niya Bealin
Executive Board Secretary
Dr. Bealin is a school psychologist with Milwaukee Public Schools. She earned her doctorate of psychology in 2017 with an interest in addressing the whole-being of urban students. She has worked for 15 years with youth and families in Milwaukee's central city. As a lifelong resident, Niya wants to inspire people to overcome disparities and limitations and help them understand their purpose and potential. She serves as board secretary for Bridge Builders and is proud to be part of a collective working toward transformation.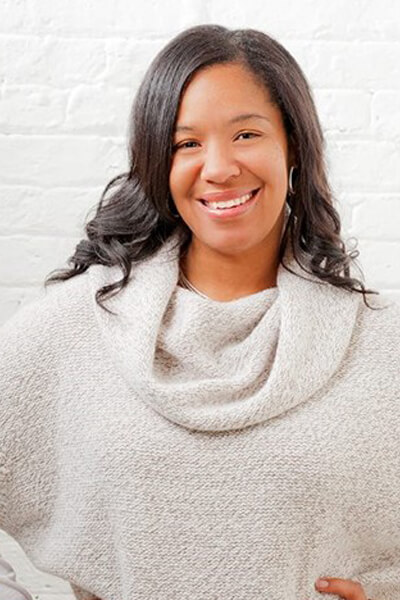 Shar Borg
Executive Board Member
Shar Borg, formerly an Emmy winning News Reporter for WISN 12, has established herself as a leading real estate and relocation specialist in Milwaukee. She is the chosen real estate consultant to many of Milwaukee's high profile residents, such as executives and players of the Milwaukee Bucks, while also focusing her talents on strengthening Milwaukee neighborhoods like Sherman Park. Shar has been a resident of Sherman Park for over 20 years where she and her husband Peter have been part of the church plant and leadership at Citybrook Church.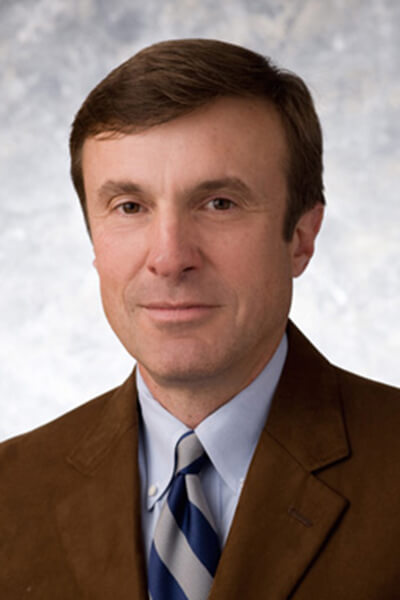 Tom Gehl
Executive Board Member
Tom was born and raised in Waukesha, WI. He studied economics and has an MBA from Marquette University. Tom is currently the Director of Purchasing at Serigraph, Inc. He has served on the Elmbrook School Board for 12 years, seven of which he was President. Tom is especially drawn to the Bridge Builders model of cross-cultural engagement, and wants to help build bridges from white suburbia to the city. He wants to play a part, however modest, in working toward deeper understanding between ethnic groups. Tom believes that trust can be built through demonstrated action and interaction in smaller, locally-driven groups like Bridge Builders.